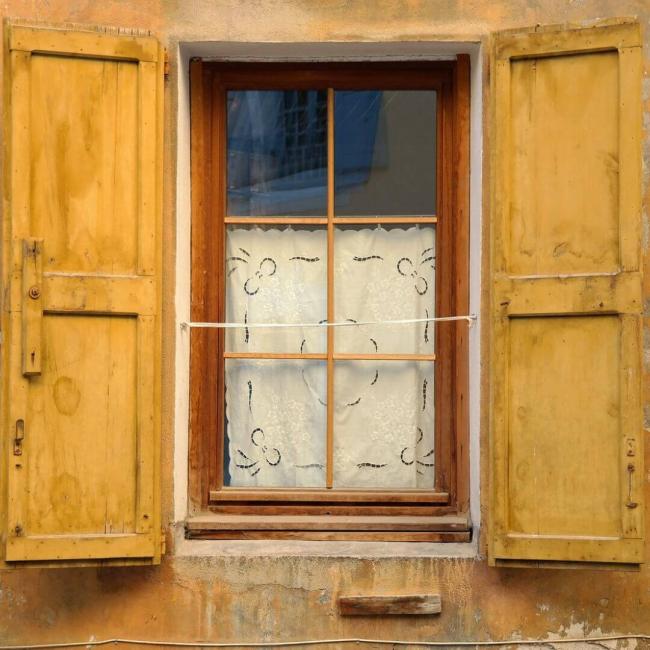 Window shutters are an excellent way to add character to a house. Depending on the architectural style of the property, different types of window shutters can be paired such as shaker-style shutters, plantation shutters, board and batten shutters or more. However, when it comes to dressing the shutters itself, you may be at a loss. With the right accessories, the beauty and utility of a shutter are enhanced even further. This is why, California Shutters, a proud manufacturer of custom shutters in Toronto, lists out 3 brilliant ways to do so.
3 Ways To Dress Window Shutters
Full-Length Draperies
The biggest advantage of going for full-length curtains is the sheer versatility. Choose between colours that contrast the wall for a striking finish, or experiment with colourful patterns. You can also go for sheer curtains for a classic look that accentuates your window shutters. In any case, it's impossible to go wrong with draperies.
Valance
Perhaps your shutters are too elegant and you don't want them to be hidden behind curtains. In such a case, you can always opt for a valence. These will partially cover the top of the windows and will complement the shutters. You can opt for a pleated one if you are aiming for a classical aesthetic, or even go for something ruffled, the choices are endless.
Arch Or Framed Arch
The most expensive window treatment of the three, it is also the most regal. A beautiful plantation shutter with an arch on top is the epitome of class and luxury. If your property already has arches above the window then you don't require any further dressing. However, if you are eager to try them out, you can add arches to one room in the house like the drawing room and see if it suits your design scheme.
The Original California Shutters is a custom shutters manufacturer in Toronto, ON. From the initial design to the manufacturing, all the magic unfolds in our facility. Moreover, we intentionally resorted back to the traditional method of sanding each louvre by hand and gave up on the use of sanding equipment, reducing our carbon footprint even more. Get in touch with us today and get a quote for your window shutters in Toronto.