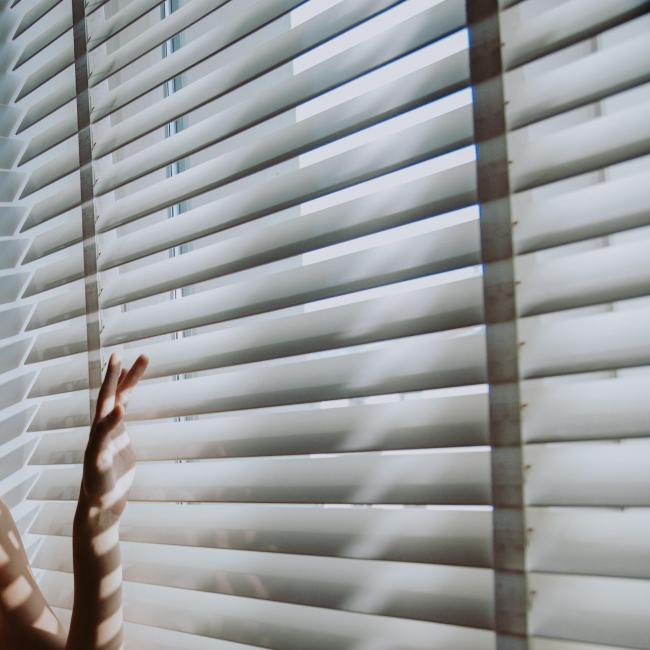 California shutters give a space a feel of elegance and luxury. They look especially lovely on ceiling-to-floor windows, elevating the room's style and adding a touch of warmth to the abode. However, many people question whether installing California shutters is environmentally friendly. In this blog, we explain what makes window shutters in Toronto eco-friendly.
What makes window shutters environmentally friendly?
Energy efficiency
Older model windows are more prone to heat loss. California shutters act as an insulation barrier for windows by keeping the room cooler in summer and warmer in winter. The shutters help to offset the heat loss, preserving warmth in colder times. When it's hot outside, they block the sunlight from penetrating into the room, keeping the temperature in the house cooler. In addition to energy efficiency, California shutters also help lower your electricity bill costs.
Recycled materials
Recycled wood and other wood composites are extensively utilized in window shutters manufacturing. Although solid wood window shutters have more character and may look more appealing, if you are after a more eco-friendly choice, choose window shutters made of recycled wood or wood composites. You won't lose much on the aesthetics, but you will gain confidence that your window treatments are as eco-friendly as possible.
Local sourcing
Nothing makes a product more environmentally friendly than its local manufacturing. Source your California shutters from local manufacturers, and rest assured you made the most eco-conscious decision ever.
The Original California Shutters is a window shutters manufacturer based in Concord, ON. From the initial design to the manufacturing, all the magic unfolds in our facility. Moreover, we intentionally resorted back to the traditional method of sanding each louvre by hand and gave up on the use of sanding equipment, reducing our carbon footprint even more. Get in touch with us today and get a quote for your window shutters in Toronto.