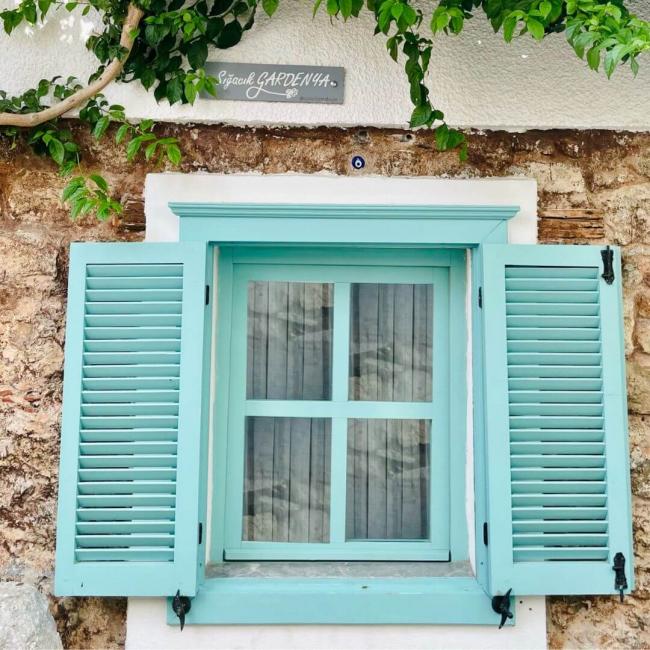 Window shutters are an integral part of any aesthetic household. Among the numerous styles available in the market, plantation shutters remain the most popular. These window shutters feature louvers or slats that can be opened or closed, providing partial or complete privacy as well as protection from the elements. However, there are some mistakes many home owners make while styling these plantation shutters. In this blog, California Shutters, a premier manufacturer of wood shutters in Toronto, lists 3 such errors.
Styling Mistakes To Avoid
Not Planning The Tilt Rod Configuration
The tilt rod is a vertical rod which connects the louvers of a plantation shutter. Its motion dictates the motion of the slats. There are two types of tilt rods, front tilt and hidden tilt. The front tilt has a rod right in front of the louvers, connected by staples. Hidden tilt keeps the rod out of sight. In case of the former, the staples connecting the rod to the slats become dislodged often, requiring maintenance and repair. Hence, this style can be detrimental as a home owner.
Not Determing Slat Width
Slats in a plantation shutters typically comes in 3 standard widths: 2.5'', 3.5'' or 4.5''. In case of the former, there will be more number of louvers/slats on the shutters, thus impeding the view when it is open. On the other hand, the wider 4.5'' slats will be fewer in number, offering a better aesthestic look overall. Thus, planning for a wider louver generally pays off.
Not Matching The Shutter's Sheen With The Frame
A rather blatant mistake, not matching the shutter's sheen with the window frame can create a clashing contrast. For instance, a semi-glossy window frame should have a shutter with a similar sheen, so it blends in. The idea is to install a window shutter that fits seamlessly with the surroundings and doesn't stand out.
California Shutters is a proud, family-owned business that has extensive experience in making and installing wood shutters in Toronto and surrounding suburbs. Known for our excellent service and innovative solutions, you can contact us today for a consultation or a quote regarding your windows.