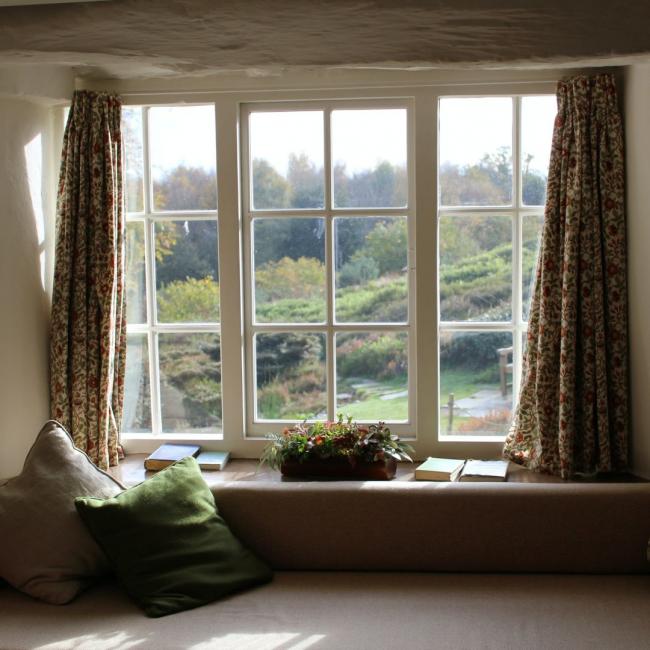 Window shutters are known for their functionality and aesthetics. Furthermore, they are versatile in terms of window dressing. Among the large variety of window shutters available in the market, cafe style shutters are also gaining popularity. In this blog, California Shutters, manufacturers of quality custom shutters in Toronto, explores the basics of these shutters, their benefits, and why homeowners may not opt for it in some cases.
What Are Cafe Style Window Shutters?
This type of window shutters only cover the bottom half of the window, leaving the top half completely open. They are ideal for common rooms of a property such as hall or dining room, especially if it is facing the street or is offering a scenic view.
Benefits of Cafe Style Window Shutters
Best of Both Worlds
Since the window shutter only covers the bottom half, it offers a fine balance between scenic views and privacy. Those who enjoy some privacy and light control without impeding their view will love to opt for cafe-style window shutters.
Easy to Maintain
Apart from offering a breezy look to a room, they are also very easy to maintain. A quality cafe-style shutter can be cleaned easily with a damp cloth, or if required, you can use a mild cleaning solution.
As good as they are, cafe-style shutters may not be a perfect fit for everyone. Don't opt for this style of window shutters if you:
- Are looking to renovate your property and the shutter directly contradicts with the new style.
- Find that there is too much light reflecting off your television or furniture. Thus, you might prefer a shutter with better light control.
California Shutters is a manufacturer of custom window shutters in Toronto, Ontario. From the initial design to manufacturing, all the magic unfolds in our facility. Get in touch with us today and get a quote for your window shutters in Toronto.