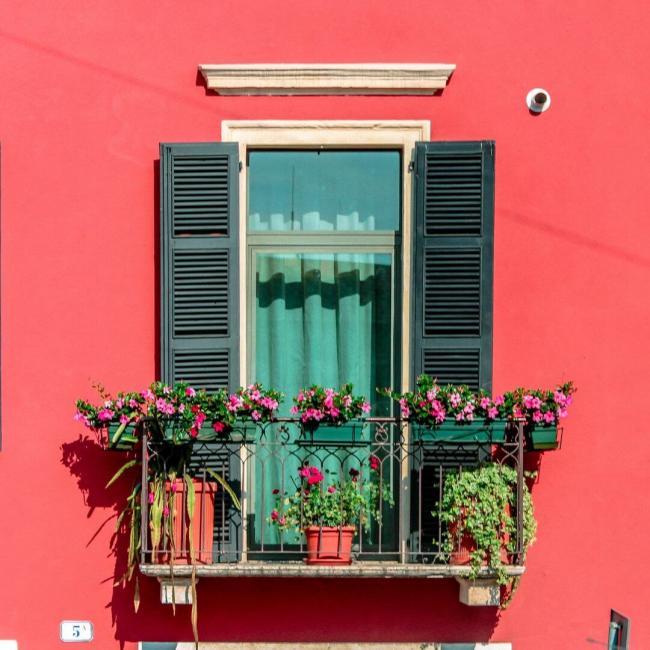 In the previous blog, various types of window shutter dressing options were discussed. Valance was a popular choice among them. However, you might feel that such accessories are unsuitable for modern plantation shutters. But it actually can be used to accentuate plantation shutters, provided a few factors are considered in advance. These factors will be addressed in this blog.
How To Add Valance For Plantation Shutters?
Functionality
The most important thing to consider is the functionality of the window shutter. Ensure that it can operate freely without facing any kind of obstruction from the valance. To be sure, consult window shutter experts like California Shutters, who can accurately guide you through the process.
Valence Size And Style
The valence's size and style are another important factor to consider. It should complement the style of the window shutter. For instance, a simple design might be better suited for modern plantation shutters. Alternatively, you can go for patterned ones to fit a bold shutter or create a contrast with a pastel-hued shutter.
Mounting
Where should the valance be mounted, inside or outside the shutter? This closely ties in with the first point, as the most important criterion is the functionality of the window shutter.
Colour Palette
Using a valence warrants the question of how would you decorate the rest of the room. Apply colours that complement the valance to create a pleasing aesthetic and further enhance its beauty. After all, modern plantation shutters are very functional, so valence is simply a decorative element at this point.
California Shutters is a custom shutters manufacturer in Toronto, ON. From the initial design to the manufacturing, all the magic unfolds in our facility. Moreover, we intentionally resorted back to the traditional method of sanding each louvre by hand and gave up on the use of sanding equipment, reducing our carbon footprint even more. Get in touch with us today and get a quote for your window shutters in Toronto.